It became known how much it will cost to rent the football stadium Arena Nationala, which will host The International 10.
According to USR PLUS, the lease for the stadium is €500,000. Fact, for a Metallica concert at the same Arena Nationala, €28,000 was paid for 7 days. Now the rental amount is x18 more.

Also Romanian budget will receive 10% of the prize money that will be drawn and awarded to the winners of The International 10. The prize pool of the tournament will be over $40 million.

Negotiations on holding the tournament in Romania began back in 2020. Before the start of the EURO 2020 championship, the organizers were invited to a guided tour of the Arena Nationala stadium. But Valve chose Stockholm, Sweden as the venue for the tournament. However, after having problems with visas to Sweden, we decided to return to this option.
Valve announced the location and date of The International 10 on their official blog. The Main Dota 2 tournament will be held in Bucharest, Romania on October 7-17 at the Arena Nationala football stadium, with spectators!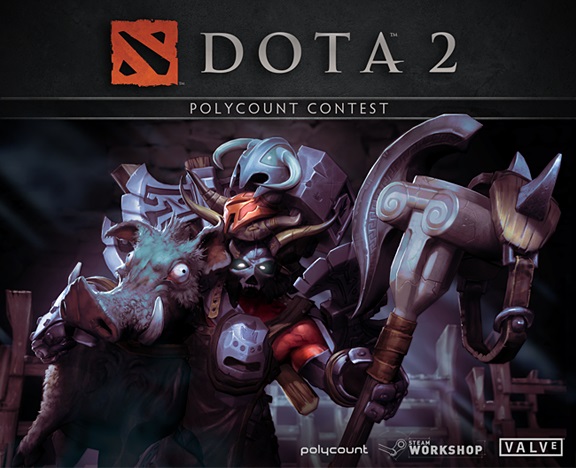 We are thrilled to announce The International 10 – Dota 2 Championships will be held this October in Bucharest, Romania, and the epic battle for the Aegis of Champions will fittingly unfold inside the country's largest stadium — Arena Nationala.

Group Stage will run October 7 – 10, with Main Stage play kicking off on October 12. Then on October 17, the two finest Dota 2 teams in the world will face off for the Aegis and their shares of the $40,018,195 prize pool that awaits. Additional information on ticket sales will come shortly.

We are grateful for the partnership we have formed with Romania and the city of Bucharest, and very much look forward to gathering with the global Dota 2 community, both in-person and virtually, to celebrate the elite players and amazing fandom at The International. Prepare yourselves. At long last, the battle begins.

https://www.dota2.com/newsentry/2968417243145568913
Valve announced on their official website that The International 10, which was planned to be held in Sweden, may not take place. The reason is visa problems.
The Swedish government refused to give special status to the tournament, and the Swedish Sports Federation did not recognize esports as an official sport in their country. Employees, talents and players will not be able to obtain visas to enter Sweden.
Valve also announced a new event – Nemestice. The summer event will be released after June 23rd.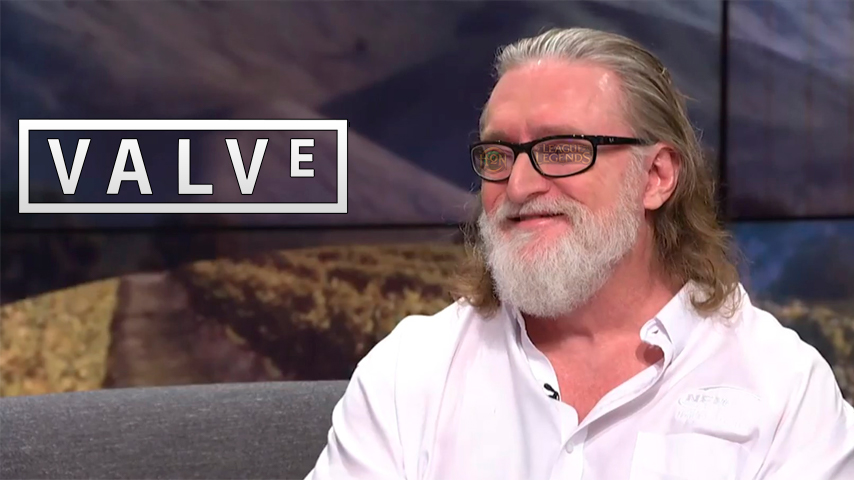 Let it be known – the Aegis of Champions is in play once more. After a break necessitated by world events, we're happy to officially announce that The International 10 will take place this August in Stockholm, Sweden. It all starts with Group Stage, running August 5 – 8 and setting the field for what's to come. The Main Event kicks off August 10 and continues through August 15, when the final teams battle in the Grand Finals to be crowned TI10 champions – and claim their share of the $40,018,195 prize pool that awaits.

As we continue to plan the event around the shifting landscape presented by the ongoing global pandemic, our focus remains on finding ways to hold a high quality tournament in the safest way possible. This means we're waiting to release additional details on attendance options as we gather more information on developments heading into summer. We expect to be able to share more with the community during the month of June.

https://www.dota2.com/newsentry/3066366095803889976?l=english