Wonder Word is a game for children under 13 (9yo+) to train color sensors and awareness of objects around them. Customer security and privacy are the main things to be handled properly. Wonder Word continues to maintain the security of all important customer data and information. Guaranteed servers, privacy data protection, periodic back-ups, and access to customer data, are Wonder Word efforts to continue to maintain the security and privacy of every customer. Wonder Word ensures that all your information and data is encrypted and protected very well.
I believe that this apps following Children's Privacy Policy
Official Link for Wonder Word in PlayStore: Tebak Kata Wonder Word Untuk Anak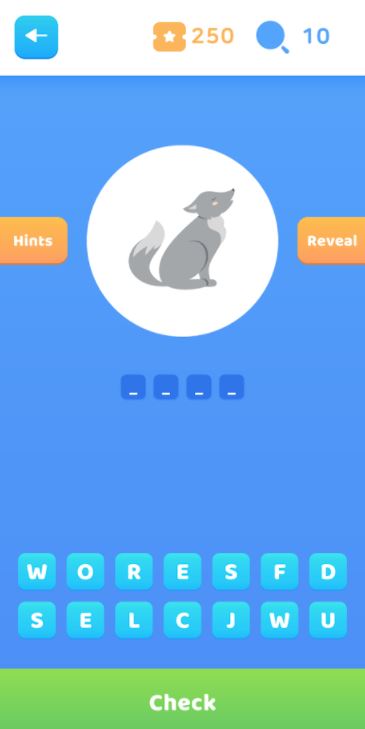 *For Parents: This game is just for fun.